Don't miss out on the health benefits of a Triggerfish SRA check-up!
When it comes to something as important as your physical health, you want a medical expert to evaluate your health and make good recommendations. It is no different when it comes to the complex security needs of your organization and your Electronic Health Records (EHR). Rest easy knowing your organization's systems are healthy and compliant with HIPAA & HITECH requirements and take the guess-work out of the compliance equation.
Like yearly check-ups, health screenings and vaccines, SRA's reveal
your security strengths, weaknesses and risks. Triggerfish can review, assess and report upon vitally important elements of your risk management program including the contingency plan (disaster recovery) and incident response plan. A Triggerfish SRA expert will use your results to recommend actions and practices that will fortify and maintain healthy security.
Guard and protect your data and systems with a thorough analysis of vital security areas:
Facilities and equipment
Personnel assessment, training, and access
Access to and monitoring of EHR
Proper control of secure patient data
Documentation of security and compliance procedures
Oversight of business associates
Understand your results and get solutions:
Facility security
Personnel training
Policy enforcement
Passwords, backups, and encryption
Written protocols and record-keeping
Plans and agreements with vendors
Gain the benefits:
Compliance
Proper adjustments
Effective controls
Peace of mind

Speak with the experts.
Rest easy knowing your organization's systems are healthy and compliant with Triggerfish. Talk to the Triggerfish experts about your SRA.

Four easy steps to security health: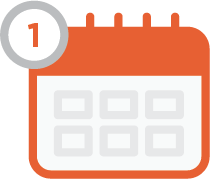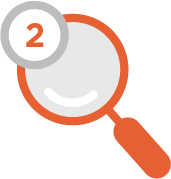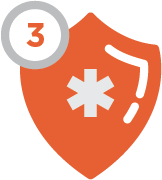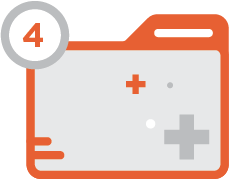 Schedule your free 15 minute consultation today!